Sunday Majors
Sunday is the biggest day of the week at PokerStars, with thousands and thousands of dollars in guaranteed prize pools to be won every single week! You can even win seats via satellites, meaning you can qualify and play for big money for just a few dollars.
To find a satellite, open the desktop software and select the 'Satellite' filter, or search 'Sunday' in the 'Tourney' tab (mobile).
Click here to go straight to the Tournaments tab, where you'll find information on start times, buy-in details and guaranteed prize pools for all the tournaments you see below and more.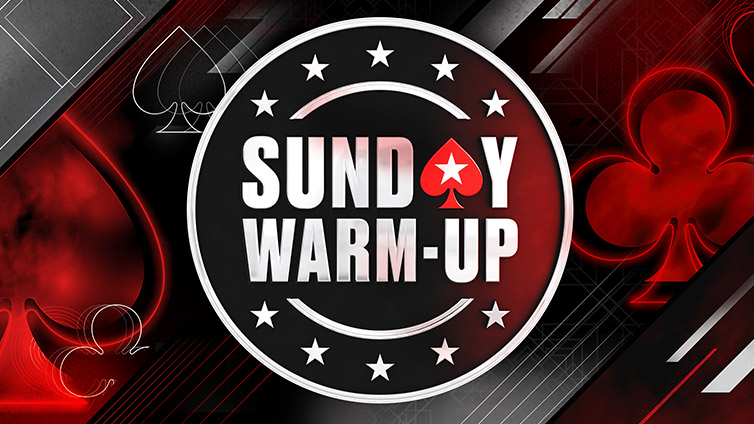 Sunday Warm-Up
The Sunday Warm-Up is your chance to start the day with a win. It's one of the most exciting tournaments in online poker, and you could be the next big winner!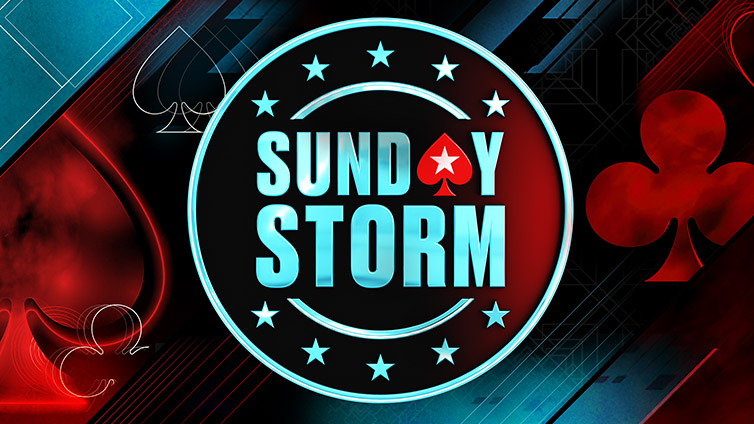 Sunday Storm
With a low buy-in and a large guaranteed prize pool, the Sunday Storm is ideal for players of all levels and bankrolls.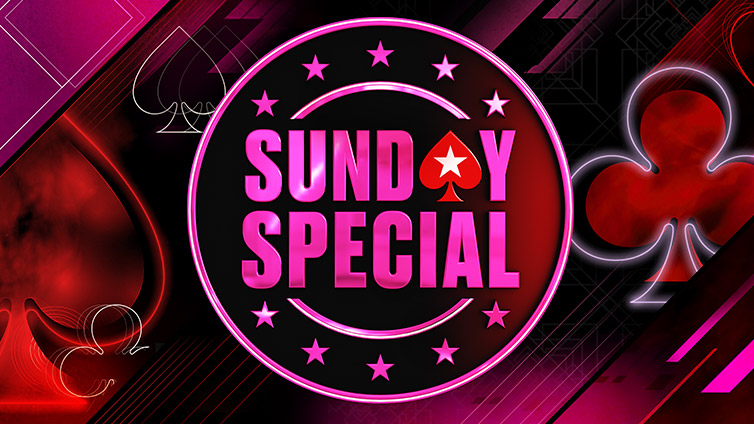 Sunday Special
The Sunday Special has the highest guarantee of all the Sunday Majors, with huge prize pools there for the taking. You can also win your seat for less with qualifiers running now.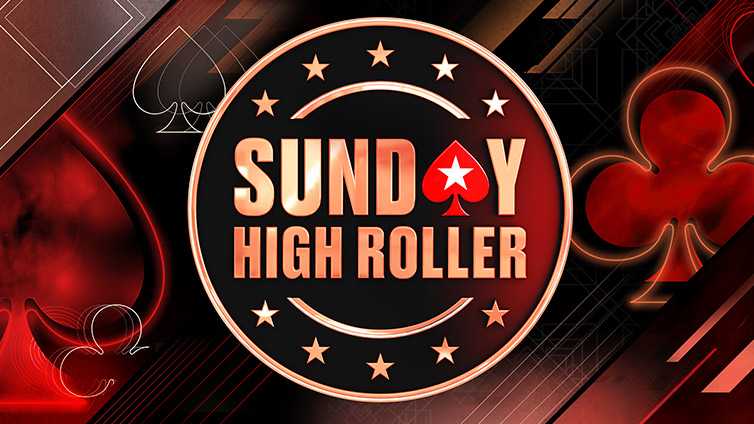 Sunday High Roller
The Sunday High Roller attracts the best players, each battling for the biggest share of the blockbuster prize pool. It's also perfect for players who bust out of the Sunday Special early!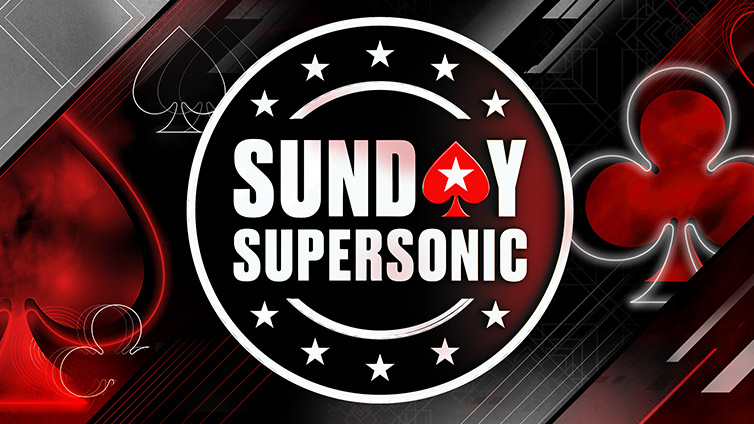 Sunday Supersonic
Finishing off the Sunday Majors with a boom, the Sunday Supersonic has a hyper-turbo structure, making it very popular with players who like their action fast!
Don't forget that PokerStars also has a full line-up of big-money Daily Tournaments. See here for the full schedule!
Terms & Conditions
PokerStars guarantees prize money in the tournaments listed on this page. For example, if 50 players buy in to a tournament with a $10,000 guarantee for $50 each, the prize pool funded by players would be $2,500. As PokerStars guarantees $10,000, we would then top-up the player-funded prize pool of $2,500 with an additional $7,500, so that the prize pool reaches $10,000.